A Beacon For Security
Your preferred partner for cyber-security.
Creates the results you need to keep your business in compliance and protected.  Blue Signal works to match your business' current and future needs  with the fast paced changes within network, cloud and hardware technology.
About Us
Blue Signal Group is a tech partner for growing businesses.
As a group of veterans with backgrounds in IT, mainly Network, Systems and Security, they founded this entity to continue to look out for businesses as they would their own.  With Integrity, Reliability, and Security, Blue Signal leads you to a more connected and informed world.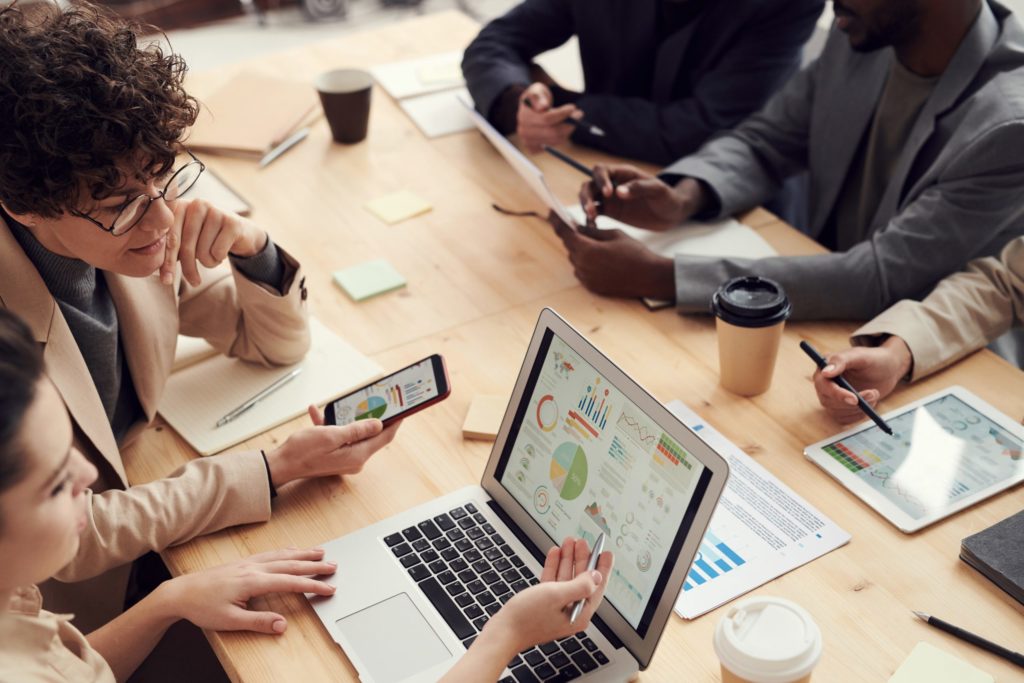 Security News: Covid-19 used in malicious attacks.  
COVID-19 is being used in a variety of malicious campaigns including email spam, BEC, malware, ransomware, and malicious domains.  As the number of those afflicted continue to surge by thousands, campaigns that use the disease as a lure likewise increase. Trend Micro researchers are periodically sourcing for samples on COVID-19 related malicious campaigns. This report also includes detections from other researchers.
The mention of current events for malicious attacks is nothing new for threat actors, who time and again use the timeliness of hot topics, occasions, and popular personalities in their social engineering strategies.
Source: Trendmicro.com
Services
With ongoing education and support, our team stays a step ahead to keep you covered!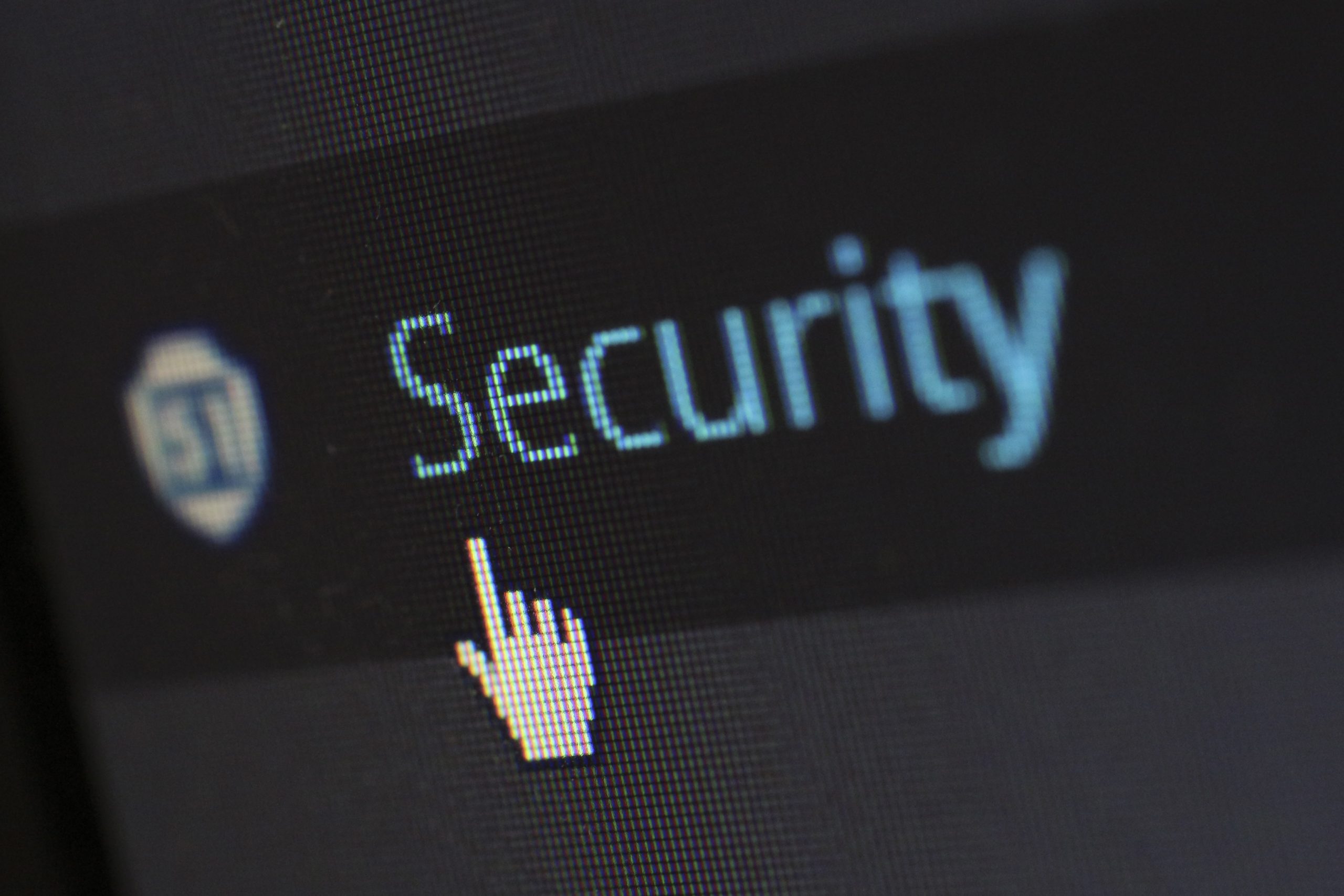 Network Analysis
Provides a brief snapshot of the current health of your network, including exposed points and possibilities of compromise.  
Consultation
This free consultation is a detailed plan for best-case software for your network.  Protect your business and minimize your liabilities.
Software
From G Suite, MalwareBytes, to more intricate software like CarbonBlack and Cloudflare, we have you covered.
Frequently Asked Questions.
How do I know what products I need?
Using out of the box software can leave you vulnerable if not implemented correctly and lack management.  Schedule a consultation for a detailed plan of best case options for your situation. 
I'm a small business, why do I need security?
From independent contractors to retailers, while handling sensitive information or transmitting data you want to make sure you're protecting yourself and your clients from leaks.  Schedule a Network Analysis to see where you may have possible exposure or vulnerabilities. 
What software do you have available?
Find out ways you can save cost or automate your security from cloud software like AWS, Cloudflare, or you may be looking for an alternative to MS Office.  We are a certified G Suite partnership. 
Have questions?